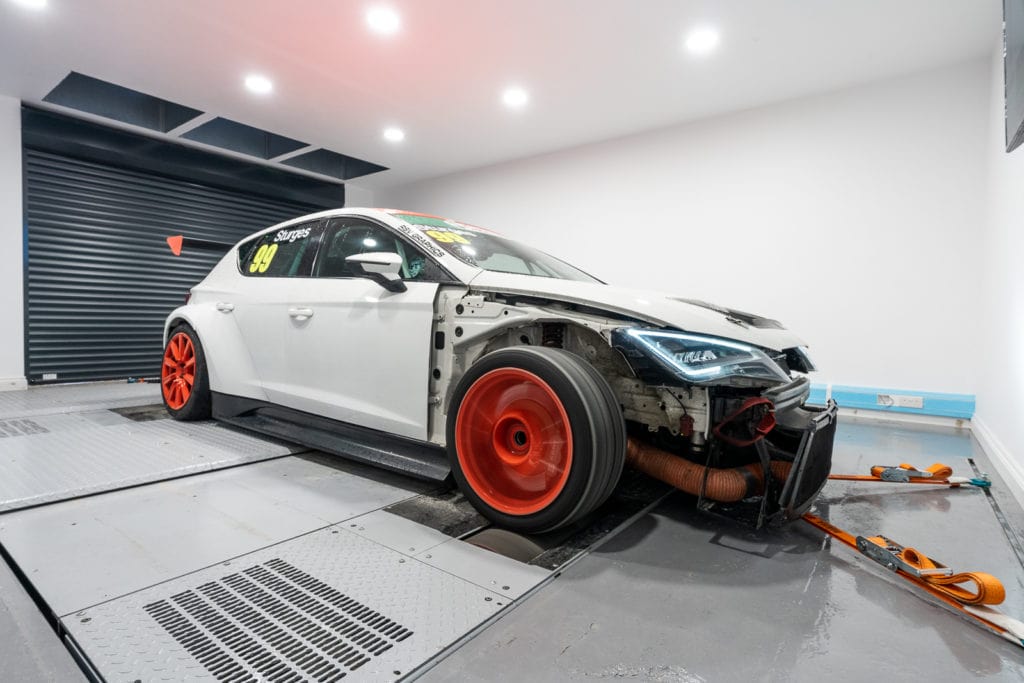 Following six months of hard work, our state of the art dyno cell is now fully operational. From the outset, our aim was to produce something to be proud of – a facility that would compete with the very best in the world. We're very pleased to say that we have surpassed our original goal.
At the heart of our bespoke, acoustic dyno cell is a Maha MSR500 four-wheel drive dynamometer. Widely regarded as one of the best setups available, it will allow us to test almost any vehicle and deliver accurate results time after time.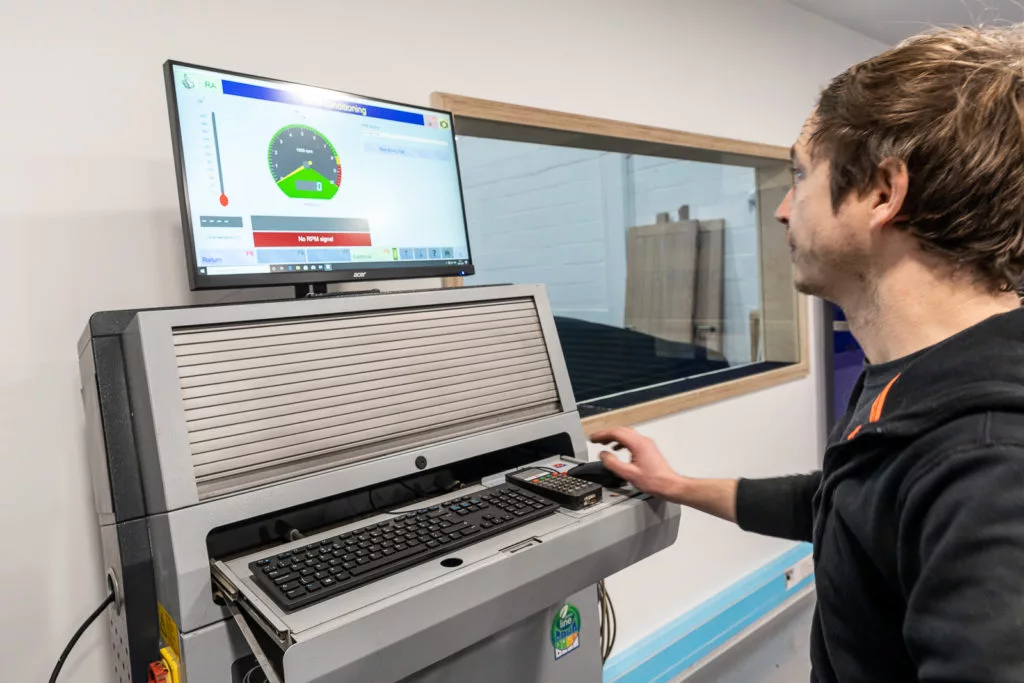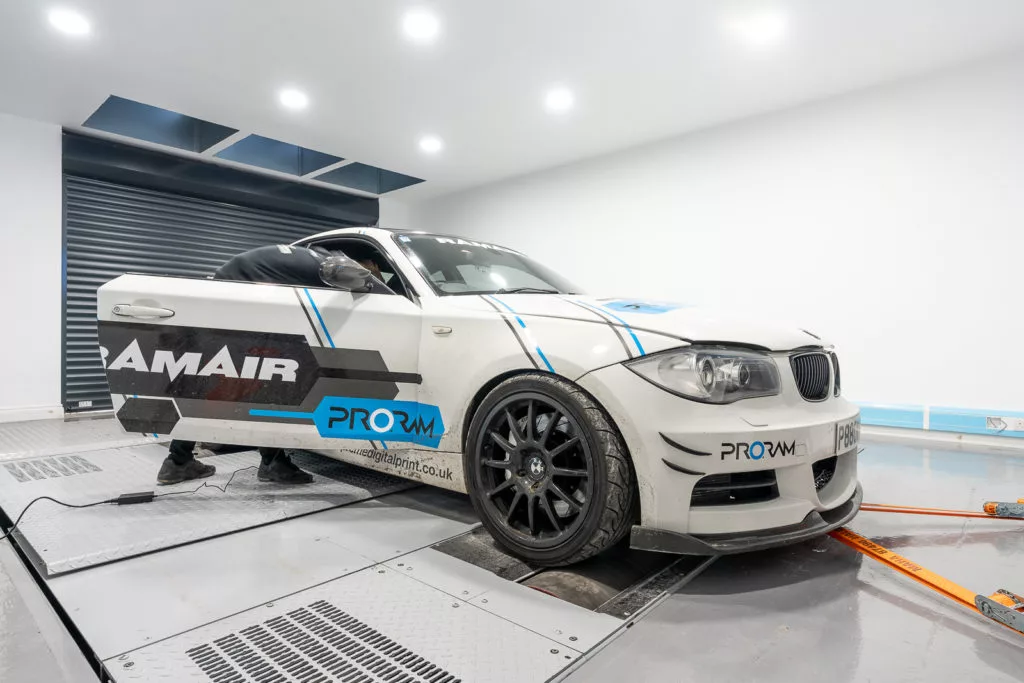 One of the best setups available!
But we didn't just want a "rolling road". It had to be a bespoke cell that would allow us to test vehicles safely and (relatively) quietly. This meant investing in a fully acoustic structure.
With an industry leading cooling system including highly efficient ventilation, a huge 75-inch TV to display the vital data and cool recessed LED lighting, plus large window for viewing, we think this set up is second to none.
If you'd like to book a power run or speak to us about dyno development work, please get in touch on 01793 278069.
Look out for our next blog post showing behind the scenes of the dyno cell build.