Engine & Transmission Building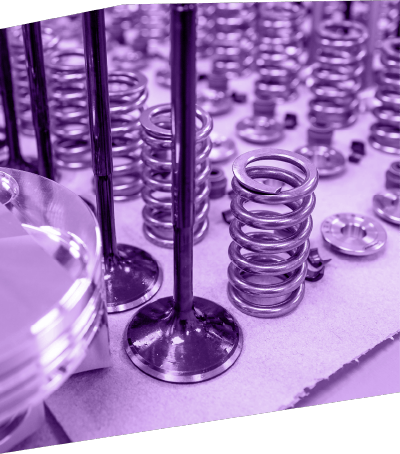 WHAT WE DO
We specialise in the V10 engines found in the Lamborghini Gallardo, Huracan and Audi R8, as well as the twin-turbo V8s used in the McLaren MP4-12C, 650S, 675LT and 720S. We offer a full range of options, from a rebuild using stock components, through to a fully built engine for those seeking more power.
We have carried out extensive development of both engine platforms to ensure our engines are capable of extreme power, while retaining the highest levels of durability.
Please contact us to discuss your individual requirements.
From diagnosing and repairing gearbox faults, to full upgrades using gear kits such as Dodson Motorsport, we specialise in Graziano transmissions found in Lamborghini, R8 and McLaren.